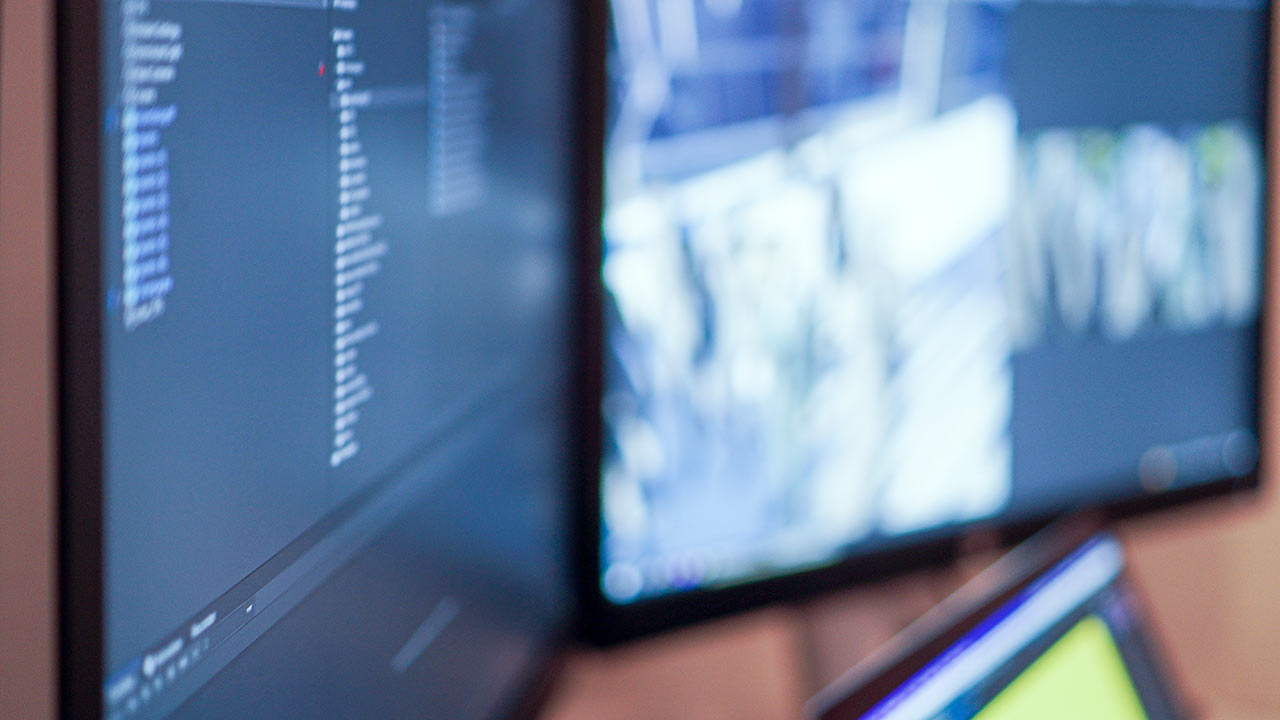 Game Development
Our programmers are mostly hard-core players, but even harder coders, we work mainly in Unity Engine, so if you want to help with your project, come to us. We will be happy to help you.
Game Art Creation
More than 15 years of experience in creating graphics, visuals and effects for mobile, internet, PC games, commercials, movies, etc. From 2d through 3d and VR applications, we have worked with all and for more than 20 clients worldwide.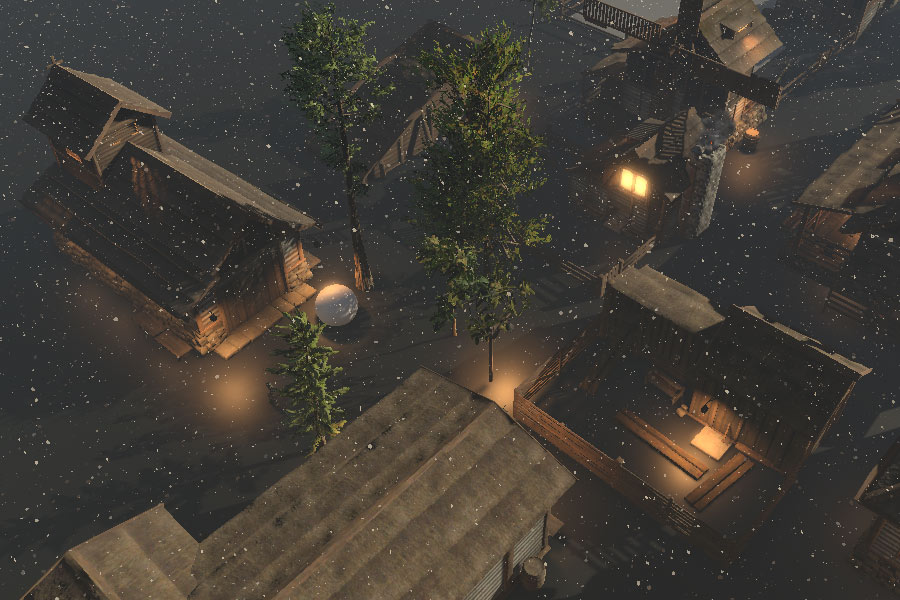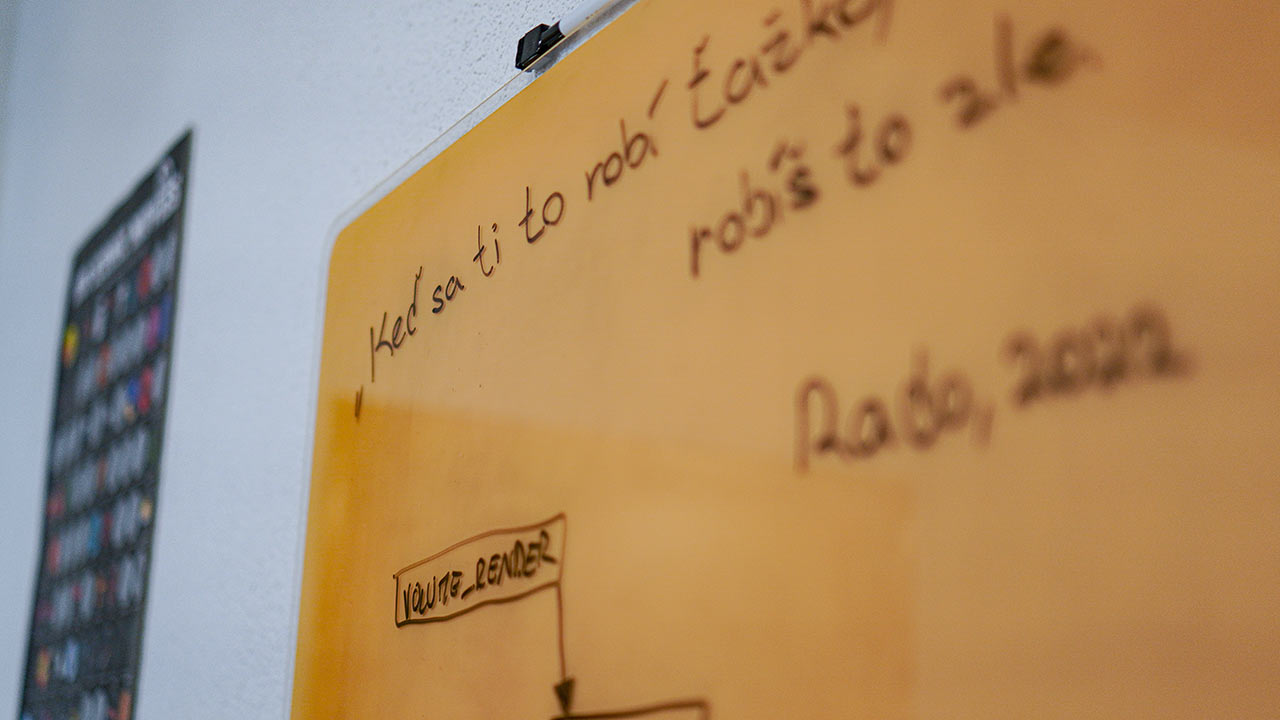 Game Consultation & Networking
Sometimes you just need to talk and or connect with artists.
We are dedicated to the community of game developers and for several years we have been actively involved in the education of new talents in Slovakia.
Contact us at any time!