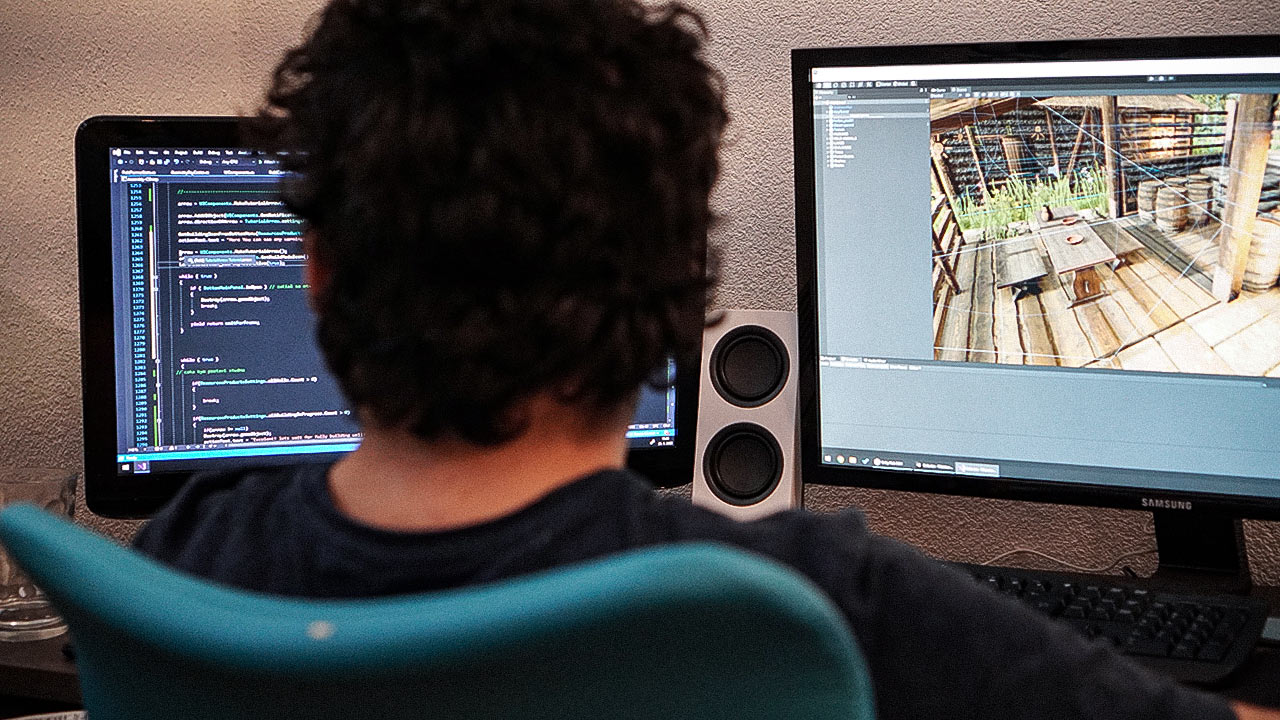 We're making games worth playing.
Rembrosoft is a game development company that was founded by the Timko brothers in 2014 and is located in Slovakia. We have been employed by various developers around the world for more than ten years and have worked in both 3D, 2D art, and as Unity developers for over five years.
In addition, we continued to work for our content partners on their projects. Whether it was the creation of software or help with art in their games or videos, they always turned to us as a reliable partner and a creative leader.
Who is Rembrosoft?
Passionate about technology and art.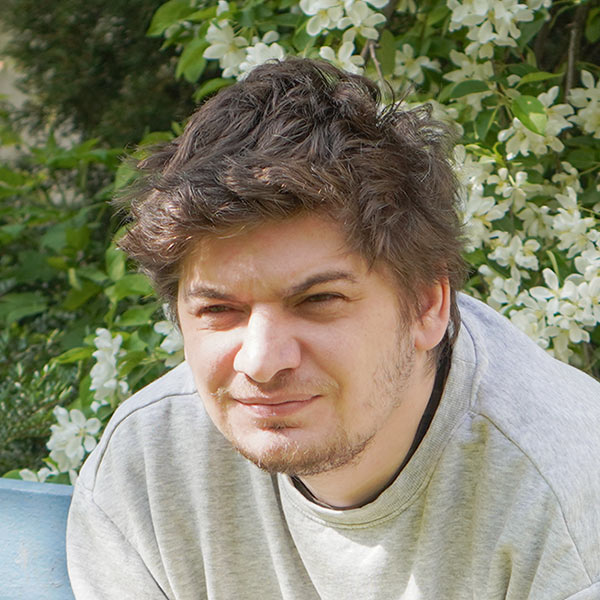 Lubomir Timko
In 2017 he completed his studies at VŠMU, Department of Visual Effects, where he worked on a number of short films. For the last 4 years, he has worked as a 3D Lead in Blue Faces. Now he is the CEO of Rembrosoft and Art Director.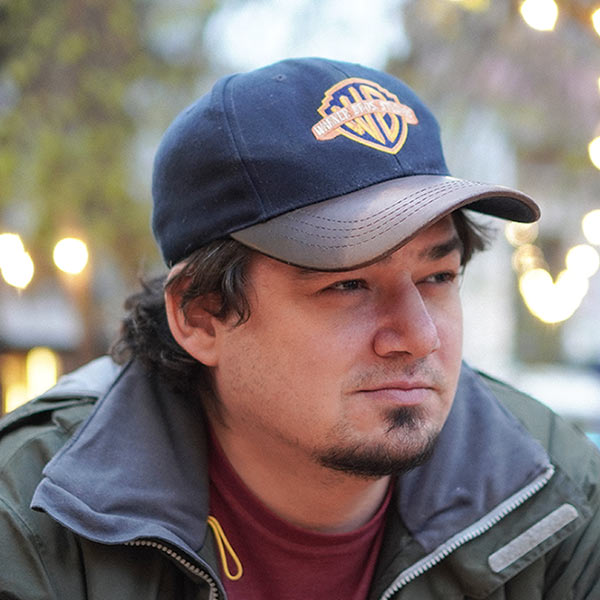 Radomir Timko
Since 2012 he has been working for companies such as 2K Czech, Art in Games, Digital Art Force, and for EastWorks, as a Lead programmer. Now he is the CTO of all our games and a mentor for our junior developers.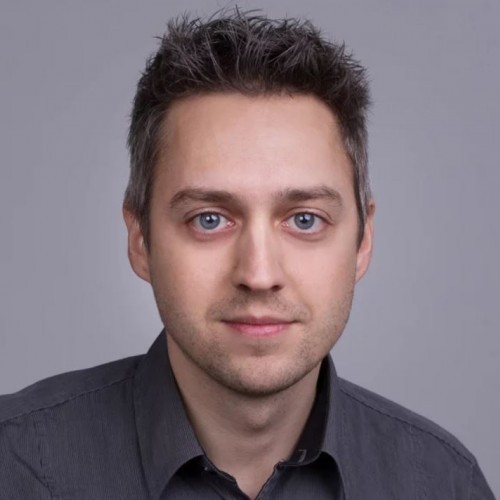 Marek Jezo
Marek has more than 12 years of experience in visual effects production, he worked on more than 30 feature films such as Thor, Iron Man, Priest, and many others, as well as 100s of commercials for major brands. Marek is our long-time partner and friend.